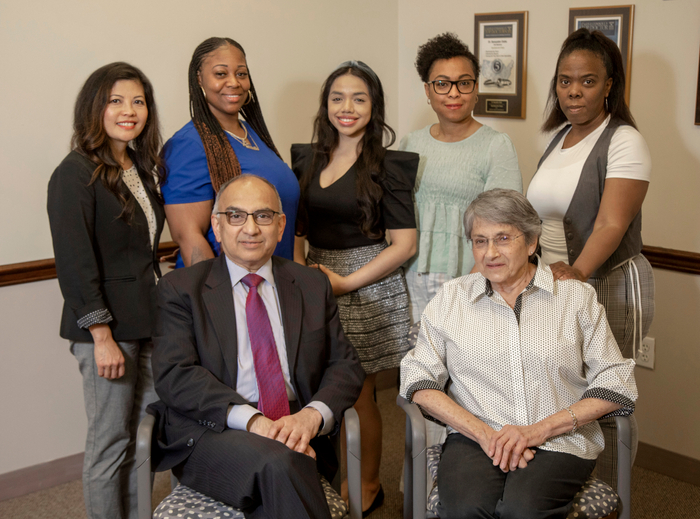 About Center for Pain Management
Welcome to Center For Pain Management. Our comprehensive, multi-disciplinary approach is unique to each patient and intentionally designed to prevent pain from becoming a chronic, debilitating disease. We strive to provide the most advanced, compassionate and personal care to our patients.
Founded in 2004, the Center for Pain Management uses cutting-edge, minimally invasive pain management as the first approach. Dr. Datta and the team are dedicated to long-term pain relief and innovative solutions through the use of treatments such as Ketamine infusions, Low Dose Naltrexone and Morphine pumps to name a few. The Center for Pain Management has a dedicated Ketamine suite within the office for treatment and on-going research and is now the only practice in New Jersey managing such a significant number of morphine/baclofen pumps.
Dr. Datta and the team at Center for Pain Management believe in doing the right thing above the easy thing. They value honesty, integrity and empathy above all else, and treat each patient with respect. The Center continues to be successful because of this commitment to personal care and the highest ethical standards.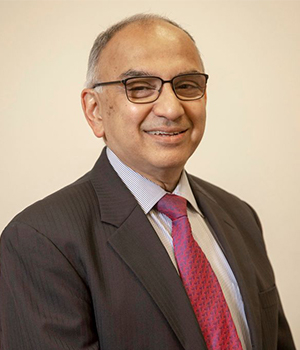 Dr. Samyadev Datta, the director is a Board Certified pain specialist and Board Certified Anesthesiologist.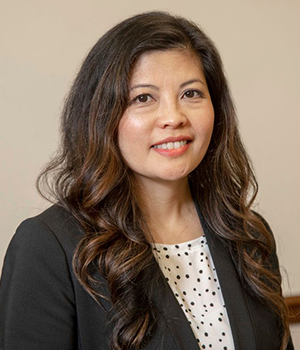 Dora Perez, Nurse Practitioner
Dora A. Perez, MSN, APRN, NP-C is a board-certified Adult-Gerontology Nurse Practitioner.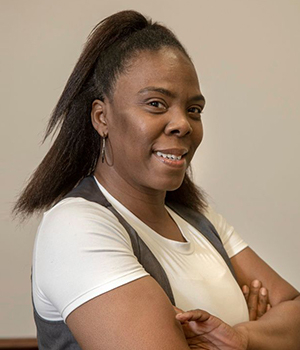 Monique S, Office Manager
Monique has been with Center For Pain Management since 2012. She handles the front desk and the most rewarding part of her job is helping to make the patient's experience a smooth and pleasant one.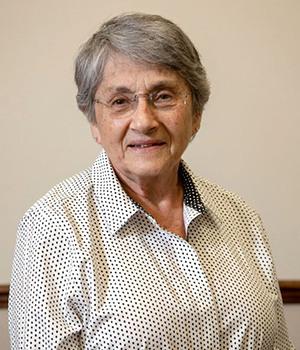 Carol A, Registered Nurse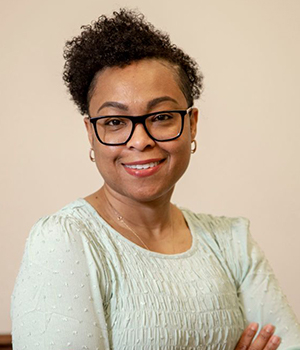 Lourdes B, Biller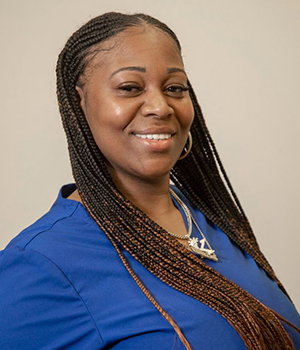 Kathylee F, Medical Assistant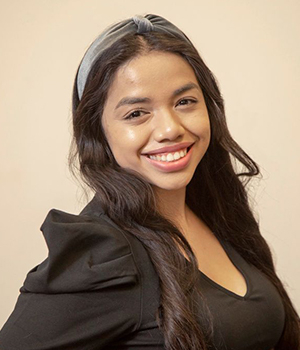 Karen H, Secretary