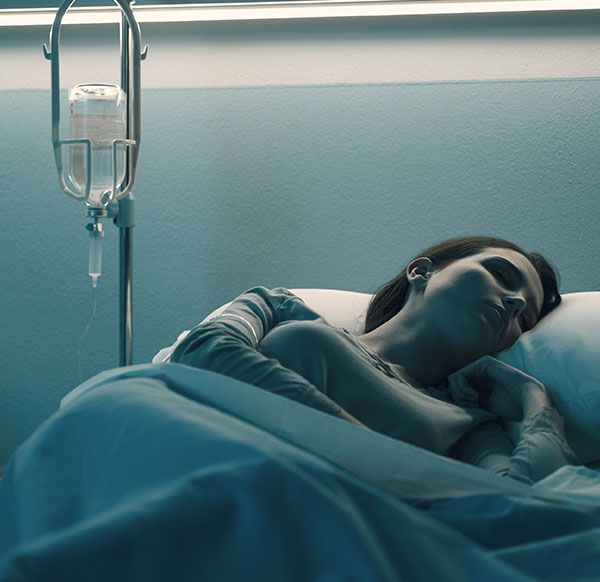 Ketamine treatments can be the solution to prolonged and overwhelming pain in some patients and it's of the utmost importance that you or anybody who is receiving Ketamine treatments to follow the instructions that we provide. We look for our patients to enjoy the treatment without any inconveniences that could potentially make the experience less pleasant.
Below you will find a set of instructions that you must follow in order to have the best treatment possible.
Please do not have any food or drink (breakfast) the morning of the treatment.
Food and beverages are NOT permitted. The medication given in the infusion suite decreases your level of consciousness and may cause nausea and vomiting.
We encourage all patients to use the restroom prior to being started. We understand that the use of the bathroom cannot be controlled. If you need to use the bathroom during your infusion, your infusion will be stopped for 15 minutes prior to transport to the bathroom as this will allow you to become more awake and steady on your feet.
Bring a pillow and blanket to make you more comfortable during your treatment.
No reading or watching movies. Music is allowed and recommended.
No caffeine prior to or during treatment.
It is recommended to wean opioids prior to Ketamine treatment. Ketamine infusions appear to be more effective in the absence of opioids.
No talking or symptom sharing during the treatment.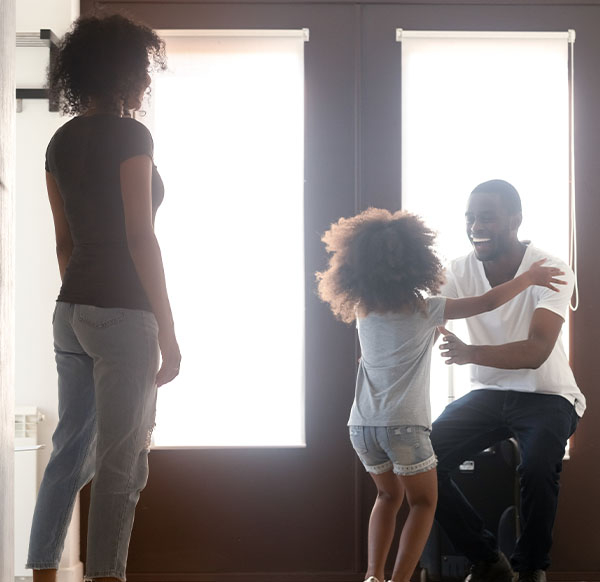 If You Go Home With an IV Access
If the IV is wrapped with a bandage, PLEASE DO NOT REMOVE the bandage unless you are having numbness or pain in the arm.

Try not to get the IV access wet. If the IV access is located in your hand, please do not soak that hand in water, for example, wash dishes, etc. When taking a shower, we recommend covering the site with a plastic bag and using the hand/arm without the access for washing.

If the IV falls out, please do not worry and apply pressure until the bleeding stops and cover the site with a band aid. We will restart another IV when you come in for your next treatment.

Often blood will "back up" in the IV tubing. Please do not worry, this is a common occurrence. We will flush the IV and check it before your next treatment.

If you experience pain, redness, or swelling at the IV insertion site, we recommend that you remove the IV, apply pressure, and cover with a band aid. (Your nurse will instruct you how to remove the IV if necessary.)
Ketamine Infusion Patients

Ketamine
80-200 mg. Doses may be increased if needed. IV is supplied over 4 hours.



Other
Other medications given includes, Magnesium, Lidocaine, Ketorolac, Acetaminophen Ondansetron
Please Notify Your Nurse of Any Side Effects!
Common medication side effects which may occur:
Dreams/Hallucinations: Midazolam is given to prevent this.

Decreased Coordination: Please refrain from activity.

Anxiety: Take Lorazepam as prescribed.

Headache: Please notify your nurse. Medications can be prescribed.

Nausea: Please notify your nurse. Medications can be prescribed.
Medication prescribed for home:
Lorazepam - 1 mg. (one tablet each morning and one at night for the number of days of infusion only.)
Activity Restrictions:
No driving during treatment and for 48 hours after treatment. Please rest during and for 48 hours after treatment.

No heavy lifting or activities. In 48 hours resume light activity as tolerated. Use caution against any injury.
IV Access
Please refer to the IV information sheet.
Contact Numbers:
Center For Pain Management | (833) 906-4117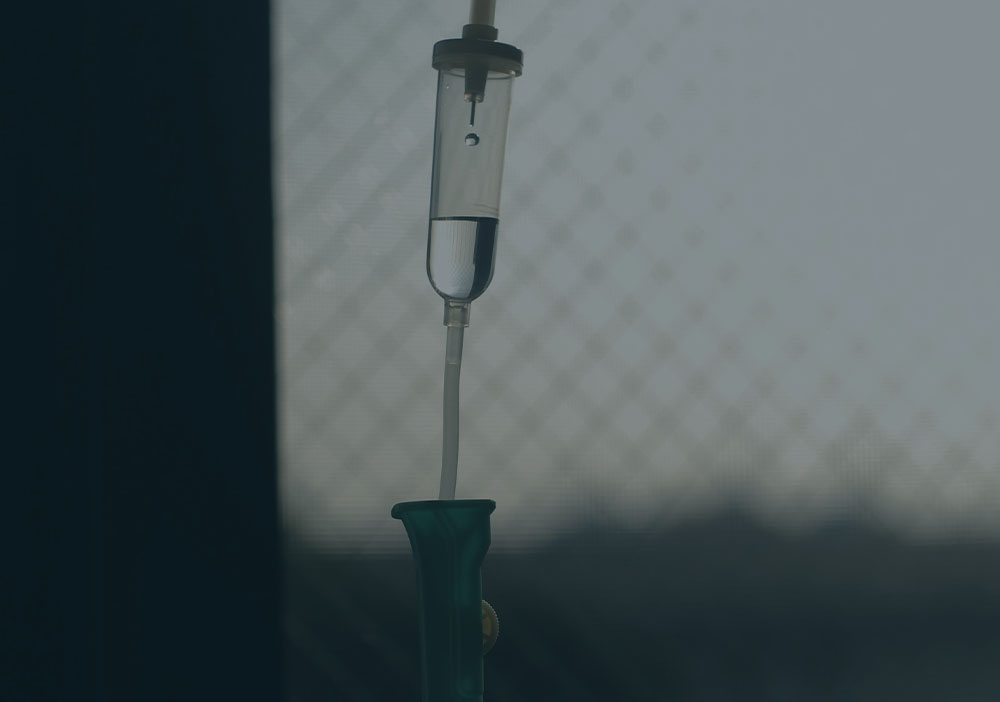 In the Event of a Medical Emergency
Chest pain, shortness of breath, mental status changes... Call 911 and go to the nearest emergency room
Patient & Family Expectations Regarding Ketamine Infusions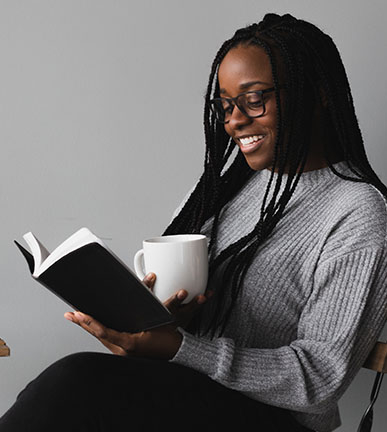 Reason for Using Ketamine — This is a medication that helps stabilize the nervous system and will help to manage your pain.
What is Ketamine? — Ketamine is an anesthetic agent given in sub-anesthetic doses. It has been found to help with pain management, especially nerve pain.
How it is Administered — This is an intravenous (IV) infusion administered over a time period of up to 4 hours. The number of days needed for infusions is determined by your doctor. This is after the initial protocol.
Side Effects & Risks — Unusual thoughts or feelings, abdominal pain, nausea, headache, temperature changes, increased heart rate and blood pressure, dizziness, increased muscle tone, double vision. (Please keep in mind that most side effects are minimal and short lived).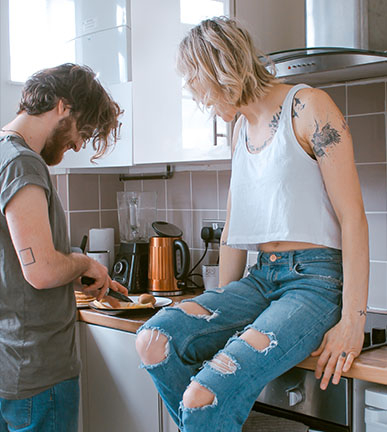 How to Prepare — Follow previous instructions enclosed.
Day of Treatment — At the discretion of the staff and Dr. Datta, dependent upon the given day and situation, a family member may or may not be allowed to sit at your side during the infusion. The infusion itself is approximately 4 hours in length.
Ketamine Administration — An IV will be started. Continuous monitoring and care will be provided to you by the nurse throughout the entirety of the infusion. Ketamine infusion will begin based on symptoms, adjuvant medication will be used to keep you comfortable.
After Release — Resume diet and activity as tolerated. Anticipate fatigue for the following 2-3 days.