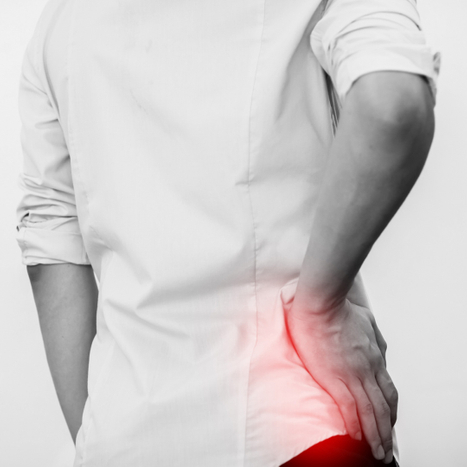 Let us help you start managing your pain
Here at the Center For Pain Management, we offer a variety of procedures to help you fight and cope with your pain. Our team of highly trained experts will work with you to find the best treatment for you based on your current health conditions. Search our extensive catalog of procedures or contact us today to let us help you start managing your pain!
Most Common Procedures
From simple injections to a basic nerve block, there are many common and uncomplicated ways to manage your pain. Based on your condition, our experts can find simple and noninvasive ways of dealing with your pain. Contact the Center For Pain Management to find a way to treat your pain with ease!
Lumbar epidural injections
Cervical Epidural injection
Thoracic Epidural injections
Lumbar Transforaminal epidural injections
Cervical Transforaminal epidural injections
Thoracic Transforaminal epidural injections
Lumbar medial branch nerve block
Cervical medial branch nerve block
Thoracic medial branch nerve block
Radiofrequency ablation (RFA) of cervical, thoracic and lumbar medial branch nerves
Caudal epidural injections, percutaneous lysis of epidural adhesions
Epidural blood patch in cervical, thoracic, and lumbar region
Peripheral nerve blocks
Trigeminal nerve block including CT guided RFA
Suprascapular nerve block including RFA
Ilioinguinal/iliohypogastric nerve block including RFA
Genitofemoral nerve block
Sympathetic plexus block
Stellate ganglion nerve block for upper arm pain
Lumbar sympathetic plexus block for leg pain
Neurolytic lumbar sympathetic plexus block with alcohol for peripheral vascular diseases
Superior hypogastric plexus block for pelvic and perineal pain
Ganglion of impaired block for rectal, anal pain
Genicular nerve block including RFA for localized knee pain
Pudendal nerve block for vaginal & perineal pain
Provocative discography
Cancer pain related nerve blocks
Cancer can be hard on the body. People during and post-cancer treatment have been known to experience vast amounts of pain due to their therapies. Cancer treatments can diminish your energy and leave you feeling drained, and additional pain doesn't help. Immense amounts of pain can be detrimental to your body's ability to fight the disease and can hinder your recovery. If you or a loved one are experiencing pain related to a battle with cancer, there are many procedures that can lessen your pain and help you in your fight. Trust the pain management experts at the Center For Pain Management to effectively reduce your pain and keep you going.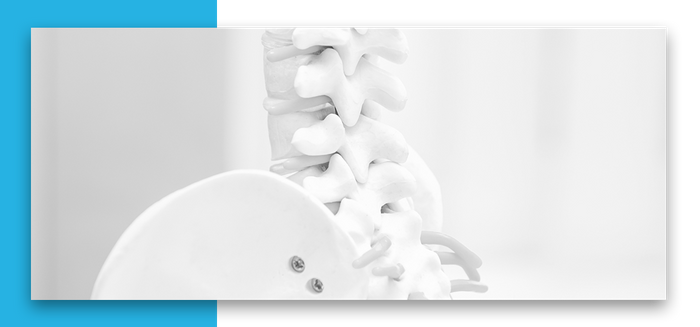 RFA of trigeminal nerve for head and neck pain
Neurolytic intercostal nerve block with alcohol
Neurolytic intercostal nerve block for post-thoracotomy pain, post-mastectomy pain
Neurolytic celiac plexus block for pancreatic cancer and upper abdominal pain
Neurolytic superior hypogastric plexus block for pelvic and perineal pain
intrathecal neurolysis
Epidural neurolytic block with phenol for abdominal pain
Targeted radiofrequency ablation and vertebral augmentation for bony metastasis
More advanced procedures
Sometimes pain calls for more advanced procedures. Complicated pain can require a more advanced solution,but there is no need to worry. The pain experts at the Center For Pain Management will walk you through these advanced procedures and determine if this extra amount of care is needed. The Center For Pain Management has the right team and experience to complete these more complex procedures with no difficulty. See how we can help you find more efficient measures of managing your pain so you can get on with your life and start living it to the fullest.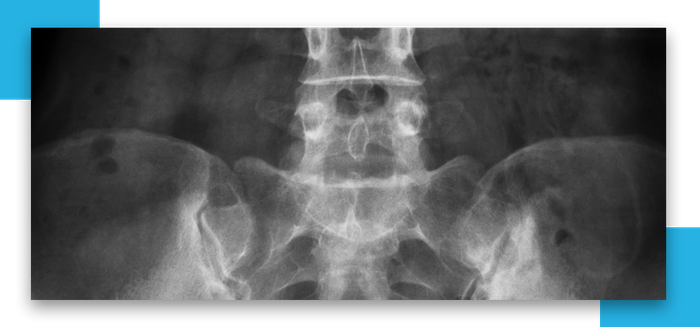 Vertebral augmentation for compression fracture
Spinal cord stimulator for various pain conditions including post-laminectomy pain syndrome, CRPS brachial plexus injury
DRG stimulation for specific pain conditions including CRPS, postherpetic neuralgia, post-thoracotomy pain syndrome, post-mastectomy pain
Placement of intrathecal catheter and intrathecal pump for complicated pain issues including post-laminectomy pain
Spasticity due to multiple sclerosis
Ketamine infusions for severe pain from CRPS
Verteflex for spinal stenosis
MILD for spinal stenosis
Cervical/thoracic/Lumbar Percutaneous Discectomy
Targeted radiofrequency ablation and vertebral augmentation for bony metastasis