4 Ways To Safely Manage Your Chronic Pain
And Information About How the Center For Pain Management Can Help
Chronic pain isn't just an occasional ache or pain — for many people, it's a constant and debilitating discomfort that affects every aspect of their life. The good news is that it can be managed, and below are four ways people suffering from chronic pain often find relief and manage their conditions.
Of course, there's no substitute for speaking with an experienced professional about your pain. If you're struggling to find chronic pain relief in Hackensack, contact the Center For Pain Management to schedule an appointment.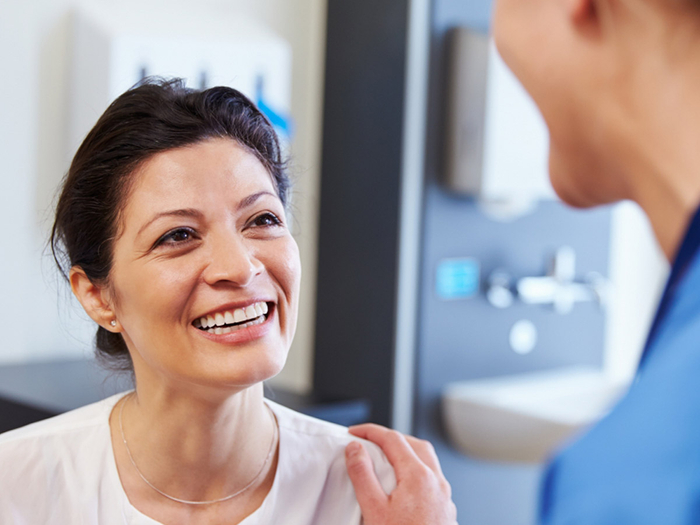 Stress Management
Chronic stress can take a toll on more than just your mental well-being. Prolonged bouts of intense stress can cause muscle tension, high blood pressure, elevated heart rate, inflammation throughout the body, and many other negative effects. Many studies have shown that when stress increases, so does physical pain; they have also found that when stress levels decrease, many people suffering from chronic pain experience a decrease in their pain, too.
There's a lot that can fall under the "stress management" umbrella, but things you can start doing today include journaling about how you feel, learning to meditate, and spending time with friends and family. Those experiencing more intense stress should consider working with a professional to address the causes and learn relaxation and coping strategies.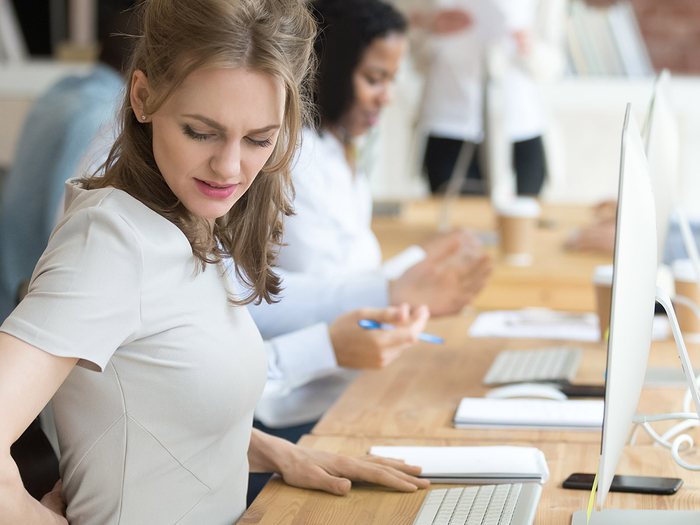 More Physical Activity
It might sound counterintuitive, but physical activity is actually one of the best antidotes to chronic pain. Whether it's a walk around the block, riding your bike, or making time to stretch, getting your body active relieves tension throughout your body that may be contributing to pain, and it can be a great way to take your mind off of anything that's stressing you out.
If pain gets in the way of exercise or activity, you'll want to work with a pain management specialist to find stretches and exercises that work around your pain. Remember, there's no one-size-fits-all solution to pain relief, so what works for someone else may not work for you.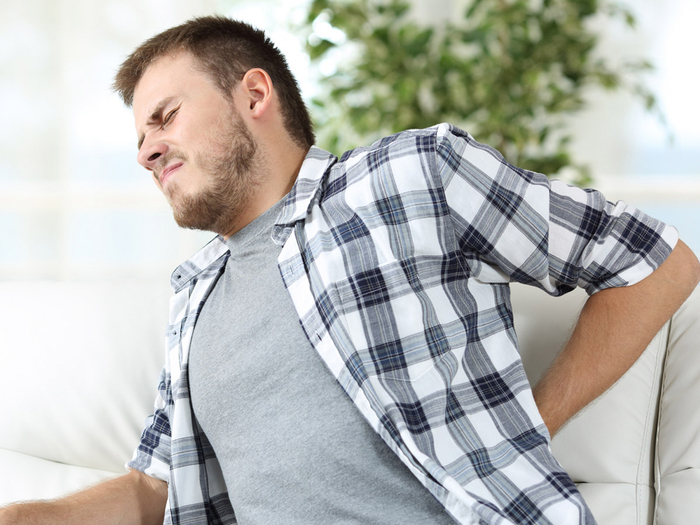 Find the Cause/Diagnosis
At the Center for Pain Management, we believe that nobody should have to suffer in silence. If you're dealing with chronic pain and don't know what's causing it, the best place to start is to seek out help so that you can get a diagnosis. Once you have a diagnosis, you can work toward managing the pain and avoiding any activities that may be exacerbating it.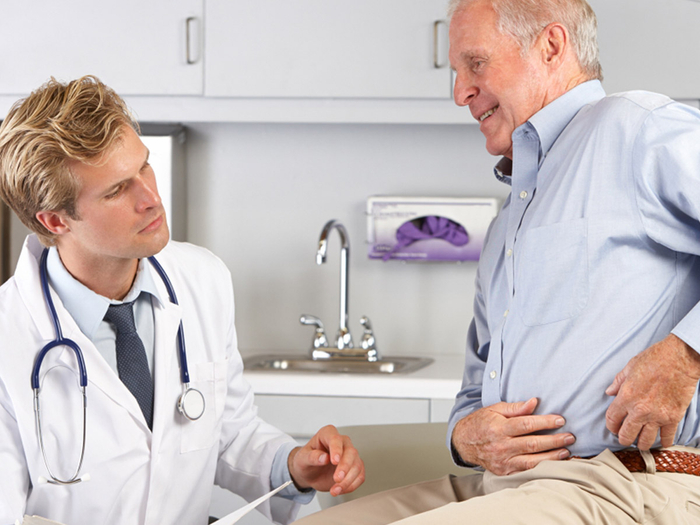 Seek Advice From a Chronic Pain Management Specialist
As we mentioned in our second point, there's no one-size-fits all solution to chronic pain management. If you need pain relief in Hackensack or the surrounding areas, contact the Center for Pain Management and let our highly skilled staff help you take the first steps toward a happier, healthier life.